The place to finance, buy, and insure your home.
Save money with leading brands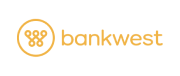 What can we help you today?
"impeccable service and excellent experience at Loanstreet!"

Build or renovate your home
Finance your investment property
Tell us the basic information about the properties that you are interested in and about yourself( including your age, your visa status, your financial status, and etr)
A preliminary evaluation will be conducte by a lender to determine whether you can be given a pre-qualification offer.
You will be offered one or a few loan options that are suitable for you among all banks and non-bank institutions for comparison.
Get matched with an agent and save.
Your Loanstreet real estate agent is your key to uncovering hidden savings. Whether you're buying or selling, they'll help you navigate the real estate market and show you exactly what you need to do to get the best deal possible.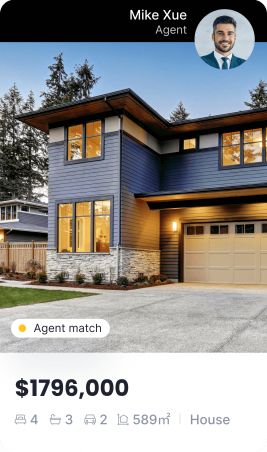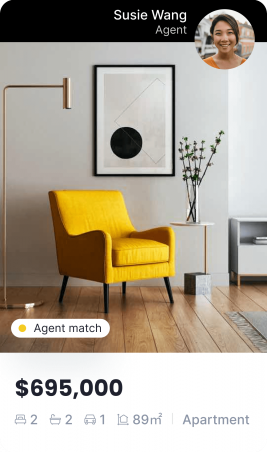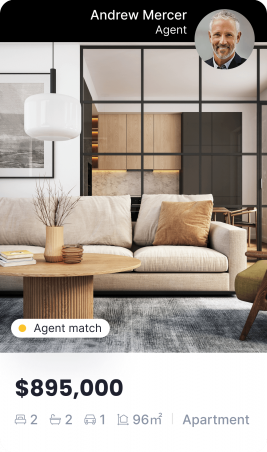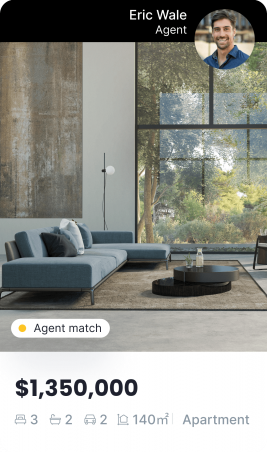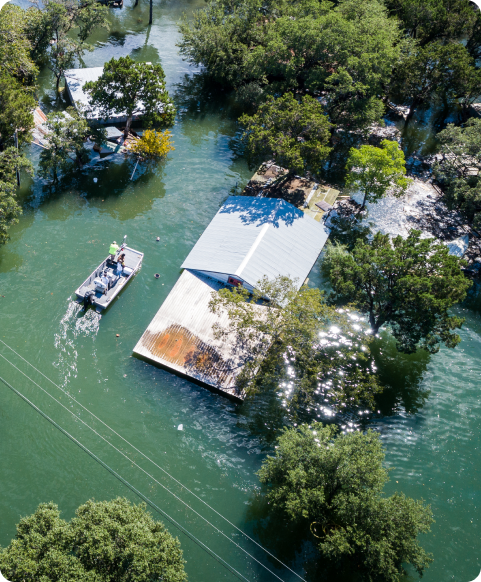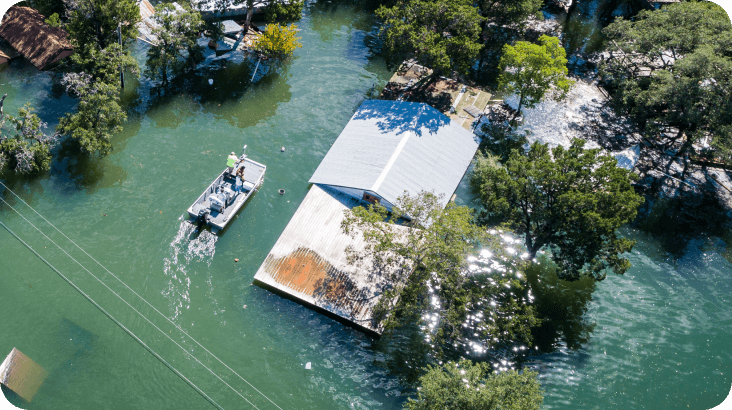 Insure and secure your
home
Save an average of 28% on your monthly premiums.
We do the home insurance shopping for you. Enter your info, then browse quotes from over 35 carriers. Once you've found your maximum savings, we'll get everything connected.
Get advice on finance,
property, or insurance.
Loanstreet specialises in residential property loans, property trades, and home isurance. We've helped thousands of first home buyers and property investors since the year 2000.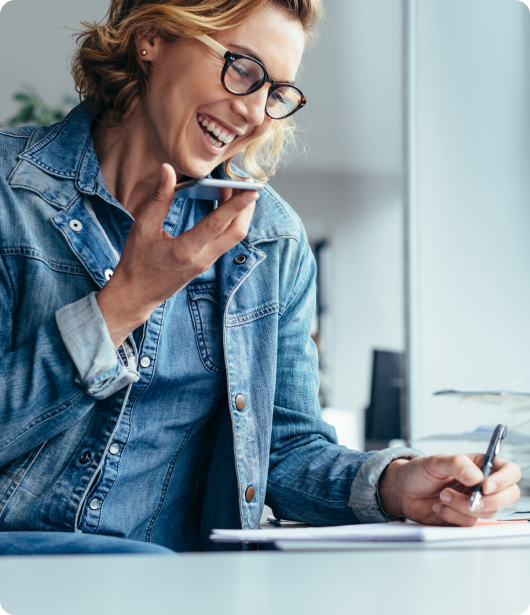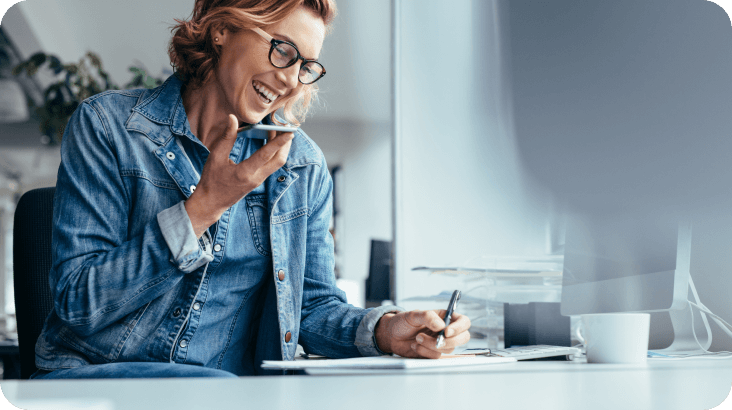 Whether your concern is about finance, trade, insurance issue, or you just need basic
advise, our team will give you expert advice base on your need.