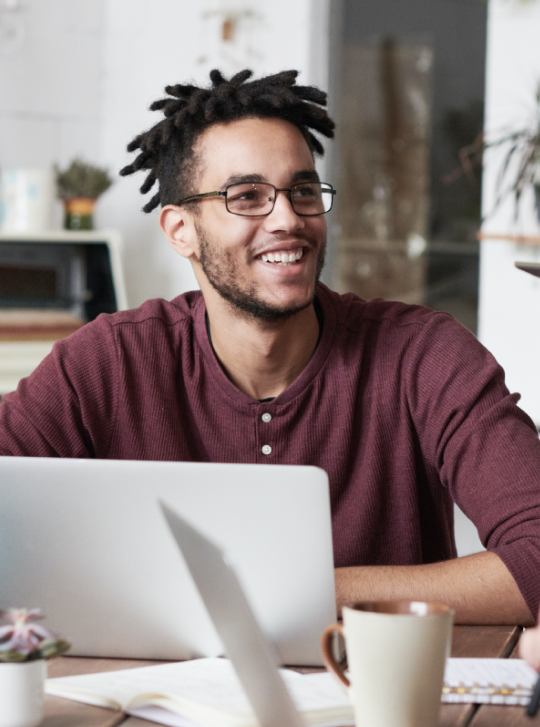 C4 Certificate
Formal qualification
90 Days Newbie Course is perfect for new entrants to the mortgage broking industry who are looking for professional guidance and formal qualification.
Part 1: Certificate IV course
3 days Zoom workshop.
Part 2: Broker 101 Course
Easily accessible Videos & interactive training.
Part 3: Mentoring & Apprenticeships
Guidance from Industry lead brokers.
Take your professional skills to the next level
Better Adviser Course is perfect for industry veterans who are eager for expanding their area of expertise and exploring learning and development from the best minds across the industry.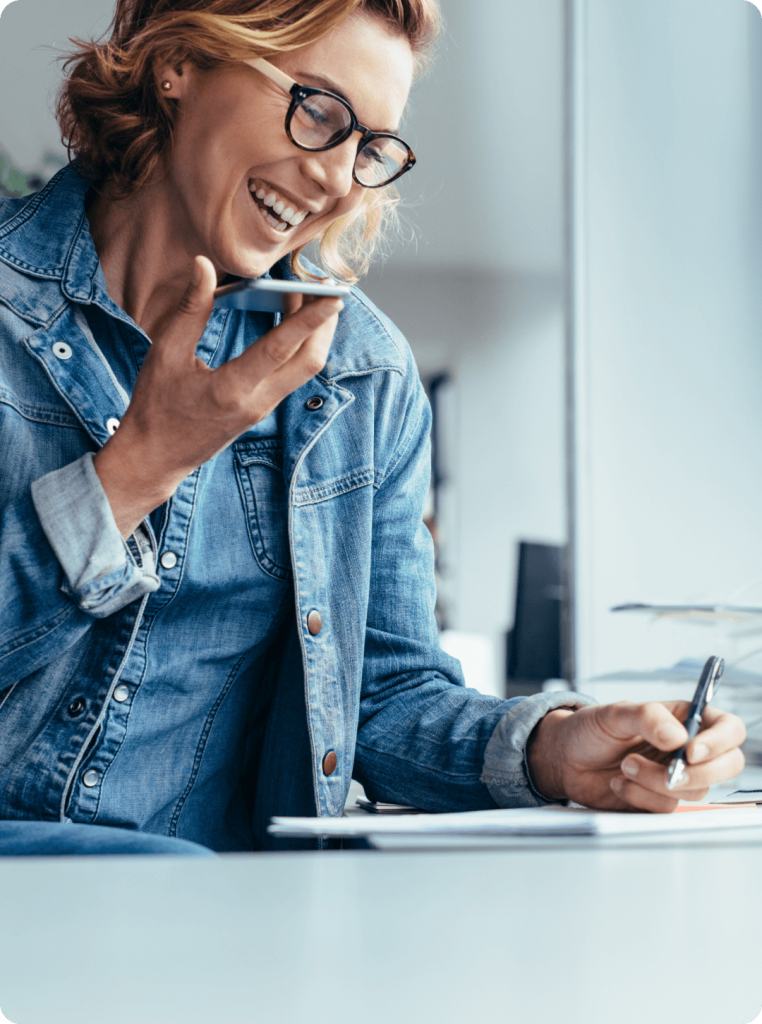 Better Advisor Progam
Mentoring from the Top Brokers
White Label & Commmercial Products
Diversified Solutions for your customers

Be Super Productive with our BrokerHub services
We have created the only one and all-in-one Broker platform in Australia for your team to work more efficiently and better to plan, track deals and manage customers!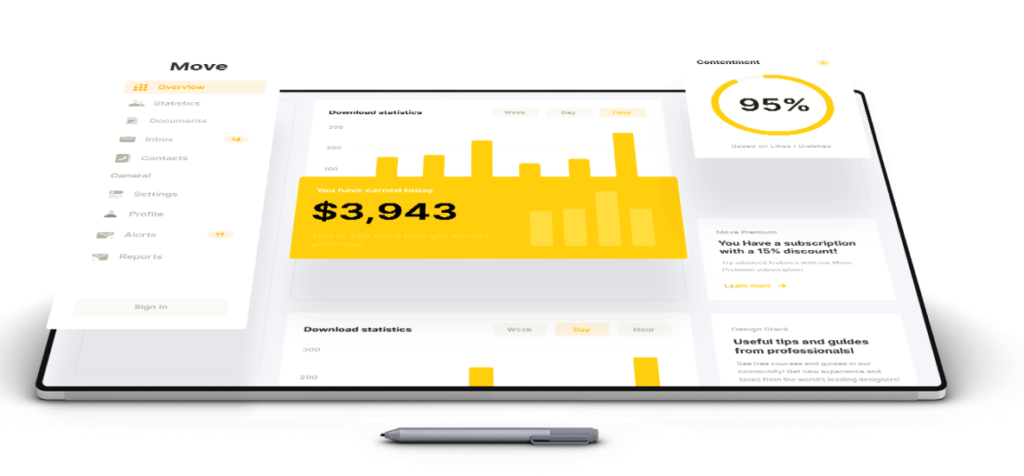 Learn all the features and features to make your process even faster and more exciting. Our product is ready to give you a pleasant work experience.

Features like Auto-tracking make it easy to manage cases and customers.

Your work performance is clear at a glance of the latest statistics.
Relieve from laborious processing work with the assistance of our platform precise admin.
Boost your business scale with the help of automatic work flow
Interactive training along with a library of complementary information and guides for Business.
Right support to assist you in meeting your compliance obligation.
Grow your Business with Our System and Services
Choose the plan that suits you best! More features will be available. Discuss with our team for tailor-made solution.
Our Team is dedicated to build a Broker Platform that will help you develop your business to a further place.
Jobs that are available from us and looking for their own people!
Join MyHomeLoan become our brand Broker.
Join LoanStreet and be armed with our technology.
Explore for business growtth through partnership.