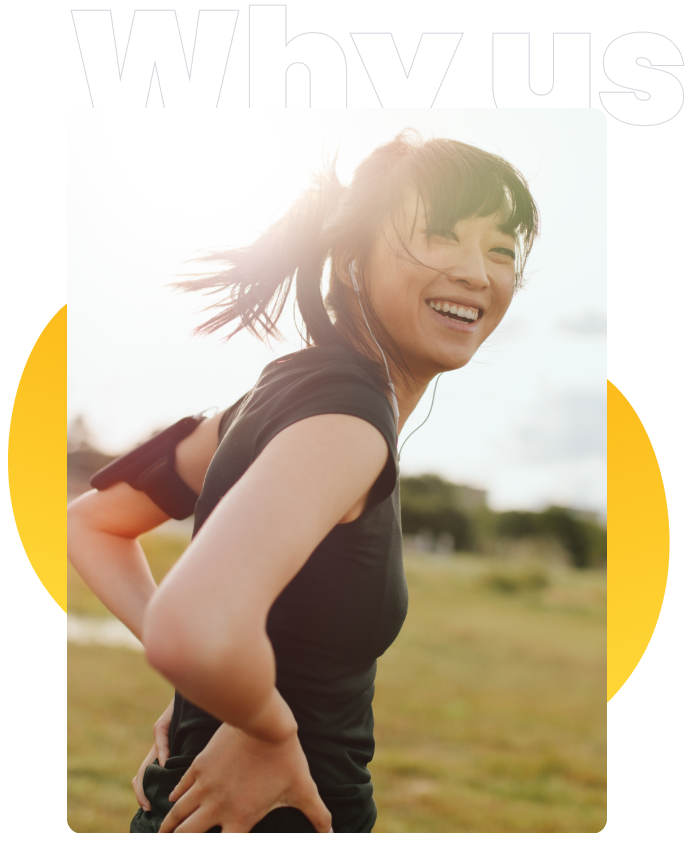 We help you see your better future
Go far, and go together with LoanStreet no matter you are brokers looking for a team or for technical support, or even are from other sectors seeking collaboration.
Brand Broker
We provide professional guidance & brand support no matter you are looking for a corporate career, or wanting to become a broker.
Plateform Broker
We are your ultimate digital workspace. Empower yourself and let your business take flight with our BrokerHub Tech & System, processing service, and advanced Better Adviser course!
Business Partner
Our referral portal makes it easy to refer and to track your referral and commission in real time.
Supporting you to improve your business.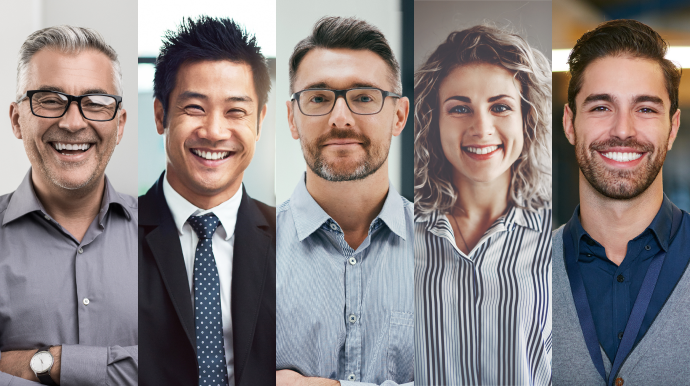 From technology to professional support, we have you all covered
Features like Auto-tracking make it easy to manage cases and customers.
Your work performance is clear at a glance of the latest statistics.
Relieve from laborious processing work with the assistance of our platform precise admin.
Boost your business scale with the help of automatic work flow.
Your work performance is clear at a glace of the latest statistics.
Right support to assist you in meeting your compliance obligation.
Our Team is dedicated to build a Broker Platform that will help you develop your business to a further place.
Jobs that are available from us and looking for their own people!
Join MyHomeLoan become our brand Broker.
Join LoanStreet and be armed with our technology.
Explore for business growtth through partnership.