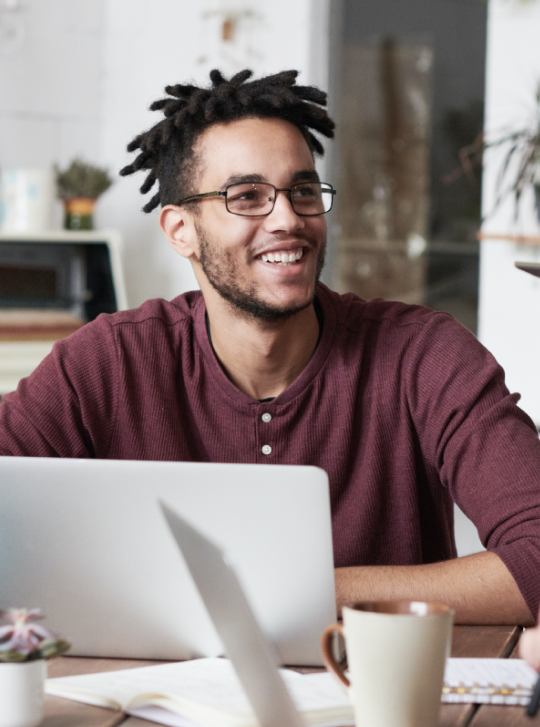 C4 Certificate
Formal qualification
90 Days Newbie Course is perfect for new entrants to the mortgage broking industry who are looking for professional guidance and formal qualification.
Part 1: Certificate IV course
3 days Zoom workshop.
Part 2: Broker 101 Course
Easily accessible Videos & interactive training.
Part 3: Mentoring & Apprenticeships
Guidance from Industry leading brokers.
Mentored by the smartest minds in the industry, and learn from the best.