It's the shortest path to your lifetime goals
Confusing. Expensive. Tedious.
These shouldn't be the words you use to describe your borrowing journey. 
We know the frustration of just not being able to find the right solution to suit your needs and getting an avalanche of information that overwhelms you even more.
Your borrowing journey deserves a transformation. LoanStreet is here to provide a better borrowing experience and help you achieve the best loan every time.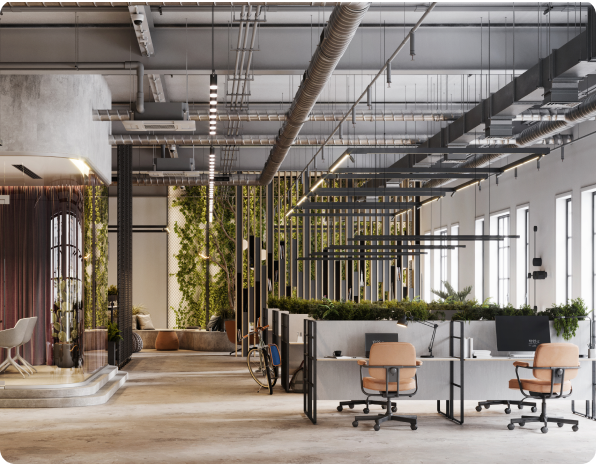 Our product offerings remain agile and respond to the customers-of-today' needs efficiently. With LoanStreet, you can access better rates and loan features outside the scope of Banks.
A Simplified  Loan Process
We have created the most powerful and highly secured technology that will allow our industry experts and customers to work together seamlessly to achieve the most desired outcomes.
We have rallied the best industry specialists, all of whom are united by the desire to help you achieve your financial goals. They are here to talk to you, understand your needs to support you throughout your financial journey.
LoanStreet is always about bringing transparency and delivering real results for our customers. It's extremely important to us that our customers know exactly what's going on and have the confidence in our process from beginning to end.
Get in touch and our team will guide you through the first steps of your loan journey.