In 1992 John Symond launched LoanStreet with his young nephew, James, by his side. Together, they took on the big banks and revolutionised the Australian mortgage market forever.
For nearly 30 years we have been enabling LoanStreet to progress their home ownership dreams. And to date, we have helped over 1.5 million Australians with their home loan needs.
Our founders saw an opportunity for mortgage brokers to provide a better solution for Australians' finance needs. So, 26 years ago, they founded LoanStreet and helped to create an industry.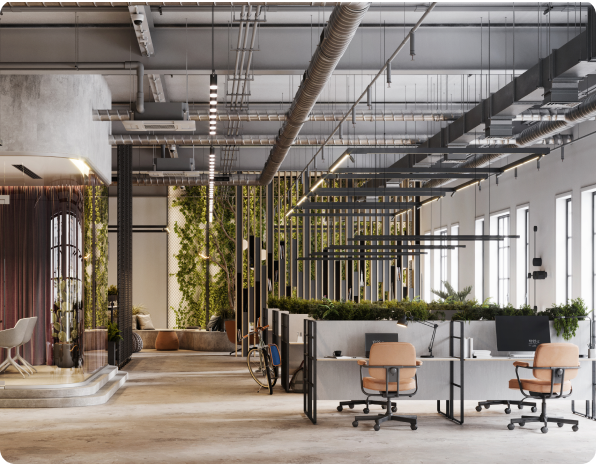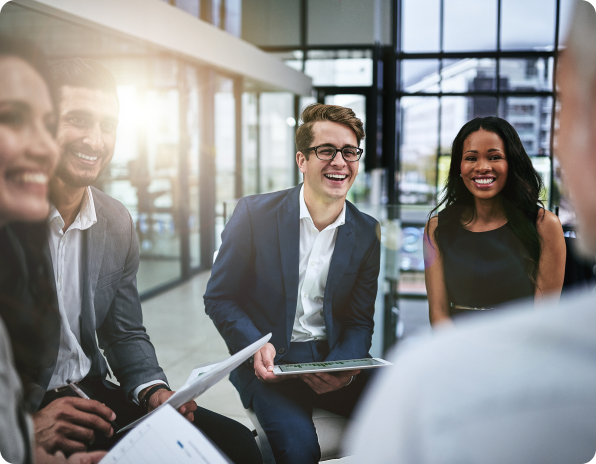 Today, we're just as passionate about brokers and industry. We believe in our community of brokers, no matter how big or small.Australians trust their brokers with their biggist assets, and in turn, our broker trust us with theirs.
When our brokers grow, we grow. Together, our brokers have built robust, secure, and successful businesses over the decades. We're proud of that legacy, and it's also a big part of why we're now one of Australia's most secure and prosperous mortgage aggregators.
We know, we do, we promise
We know that great experiences start with great people and our promise to you is that we'll surround youe business with over 200 experts who are focused on helping you support your customers, protect yous business, and grow to new heights.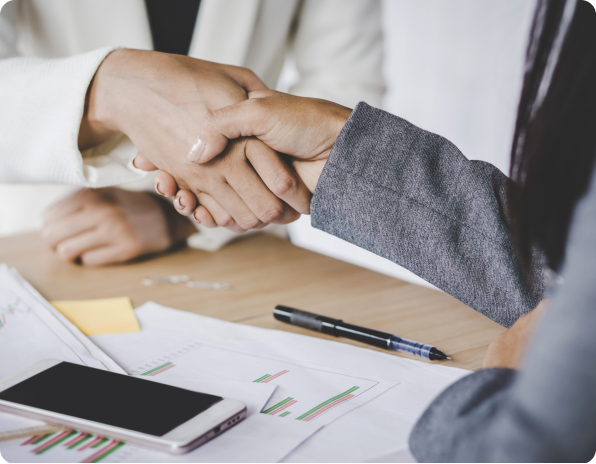 Our team will give you expert advice about this course base on your need.