Skill up and lead the pack
You will get free access to Better Adviser course within our Standard and Ultimate BrokerHub service package.
What you will get:
Learn multi-domain knowledge and expand customer dimensions
Improve sales and analytical skill to make your work more efficient
Improve communication skills and quickly gain the trust of customers
Learn to use related technology to easily handle different types of cases
Learn more about Better Adviser course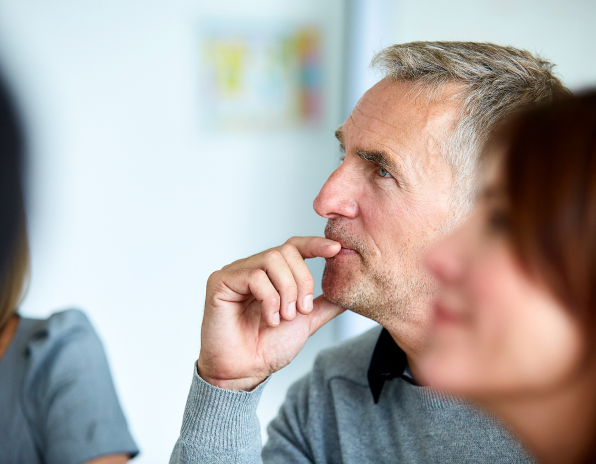 Expand your Business with Our Tech
Choose the plan that suits you best! More features will be available thanks to individual plans.
Promotion information introduction Promotion information introduction?