Skill up and lead the pack
Grow your business, grow your team and grow yourself. Awarded the industry's best training and professional development platform, we've got the training, advanced courses and bespoke learning opportunities you need to push ahead of the competition. 
Learn more about Better Adviser course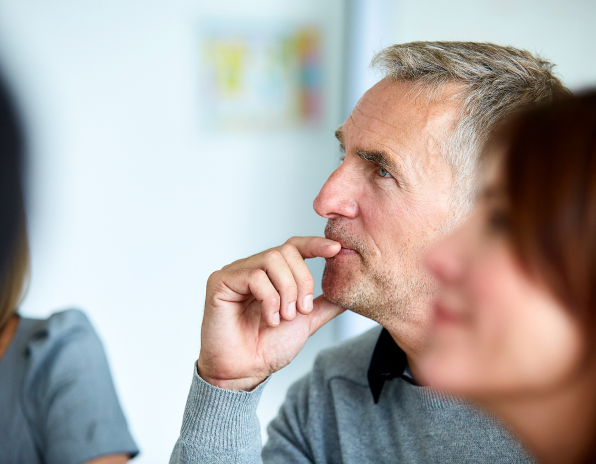 Expand your Business with Our Tech
Choose the plan that suits you best! More features will be available thanks to individual plans.
Promotion information introduction Promotion information introduction?