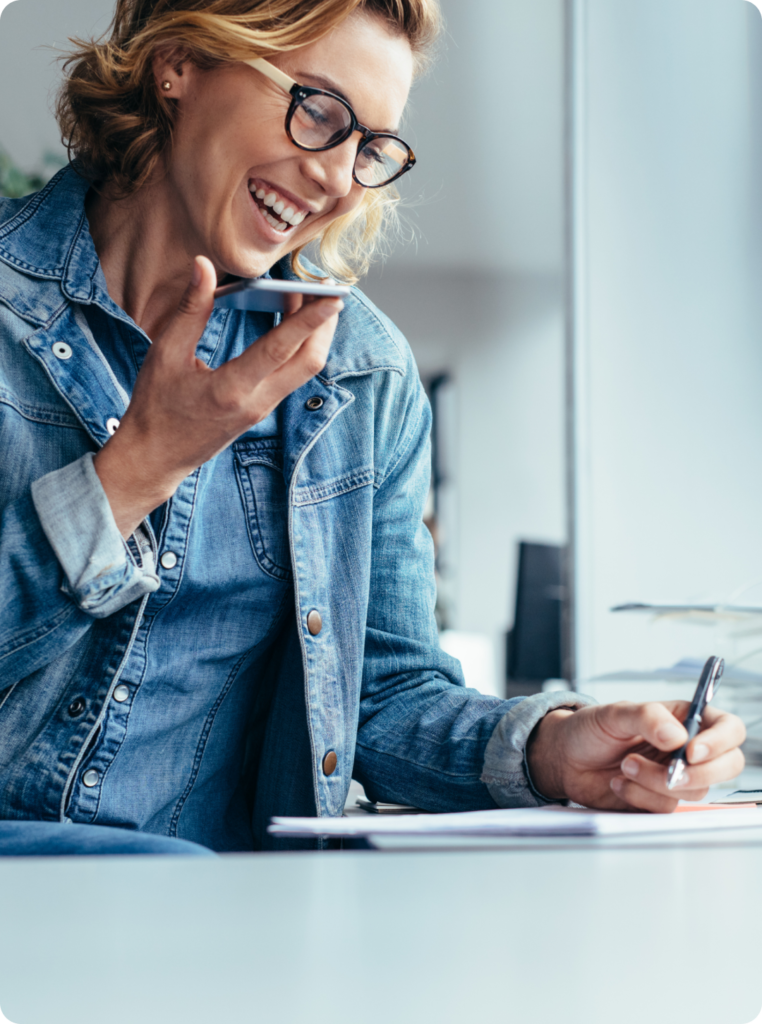 Monthly networking
Events
Advanced online training
courses
Take your professional skills to the next level
Better Adviser Course is perfect for industry veterans who are eager to expand their area of expertise and explore learning and development from the best minds across the industry.
Exclusive products for your customers
We see precisely what your customers want in a loan product and build our LoanStreet products to meet their exact demands. We can show you how to reduce your channel conflict and reinforce connection with your customers.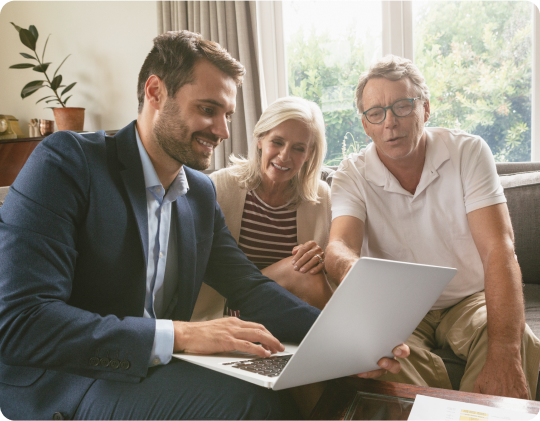 Extremly competitive
interest rates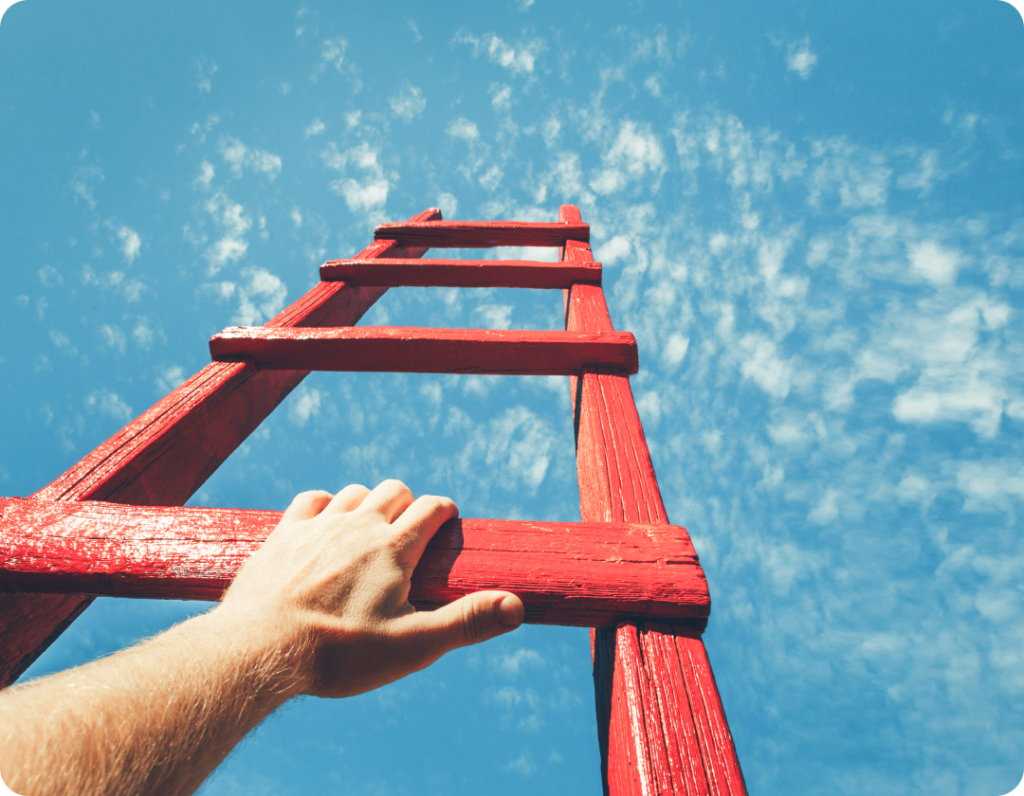 Market your business like a pro
We can provide a website design and development services that matches your brand and automate a stream of always-on-brand campaigns that talk to your customers at important touch points. 
Getting insights from the smart minds and leading brokers to improve yourself.