LoanStreet Marketing solution
Keeping your business top of mind when your contacts are considering their financial needs is half the battle – and that's where LoanStreet marketing program can help.

A professional website is your number one marketing asset and, for many businesses, one of the few ways potential customers decide if your business is right for them. With LoanStreet Marketing, you get a hosted, customisable and branded website.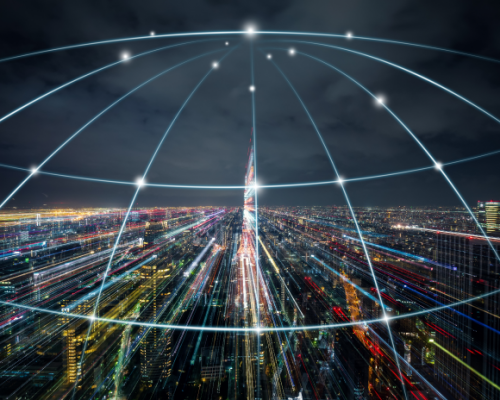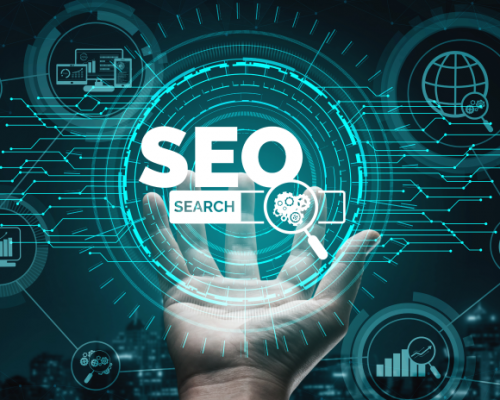 You'll get access to the administration panel for your SMART website to customise the website for your business. All the functions which include pages adding, content or articles editing, or images changing.
Selecting your business domain name to create a shortcut for your customers.
LoanStreet Marketing does it all for you.
Need a consultation for your business growth?
Our team will provide expert advice base on your needs.