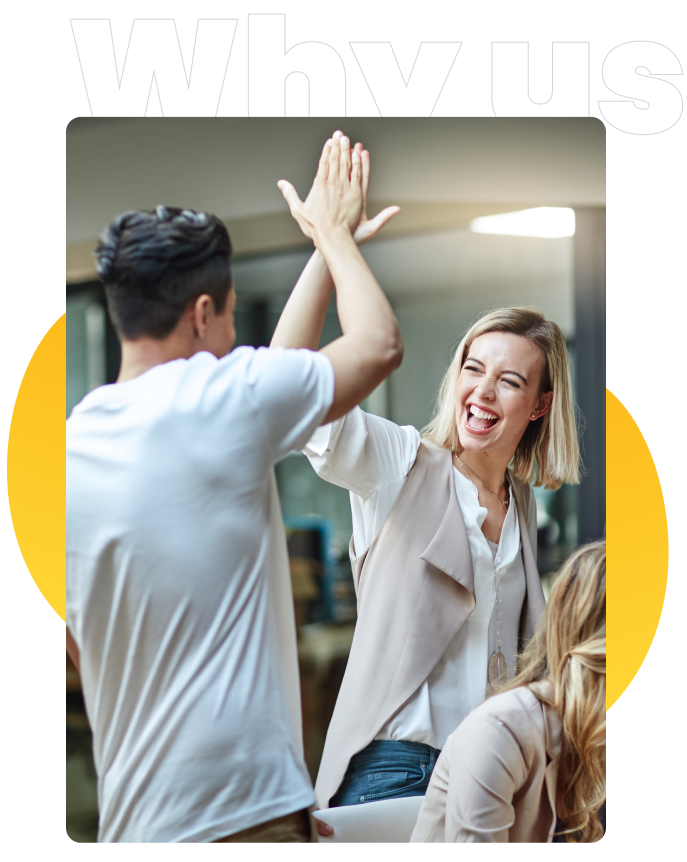 We are your growth solution
We are your ultimate digital workspace. Power up your business and reach a growing base of customers with our BrokerHub Tech & System, processing service, and advanced Better Adviser course!
Branding
Trusted by 100+ major brands in Australia.
Ongoing learning & development
Expand your area of expertise and grow your business.
Powerful IT solutions
Innovative lead management system for your business's efficiency. 
Processing Service
Outsouce your full parabroking service at low cost rather than hire an assistant.
The ultimate solution driven platform
Your carefully crafted all-in-one platform to make running a mortgage broking business that much easier. Go deeper and go further with BrokerHub.
Use BrokerHub tech & system to automate the lion's share of your work and easily track your lead progress.
Outsource your processing work to BrokerHub admin to move fast and focus on what's important – the customer.
Learn from the smartest minds in the industry to have the same confidence to launch and grow your business. 
Empowering you and your career
We empower you by boosting your work efficiency, developing your professionalism and maximising your potential.

Speed up your work process on BrokerHub system with the ability to analyse your performance and automate your workflow.

Develop your expertise in different domains to be able to solve more complex client problems. 
Unlock your full potential to grow your business by outsourcing the processing service to us at a low cost.
Trusted team using Brokerhub
Trusted by 100+ well-known broker brands in Australian.
Join us and have yourself covered
Join BrokerHub, enjoy the free access to our advanced courses, technology and system, and benefit from our branding.
Our team is fully dedicated to building the ultimate broker platform that allows you to operate seamlessly and grow your business into new heights.
Contact us any time, our team is always happy to answer your burning questions.