Why do we need better adviser course

Learn multi-domain knowledge and expand customer dimensions

Improve sales and analytical skill to make your work more efficient

Improve communication skills and quickly gain the trust of customers

Learn to use technology to handle different types of cases easily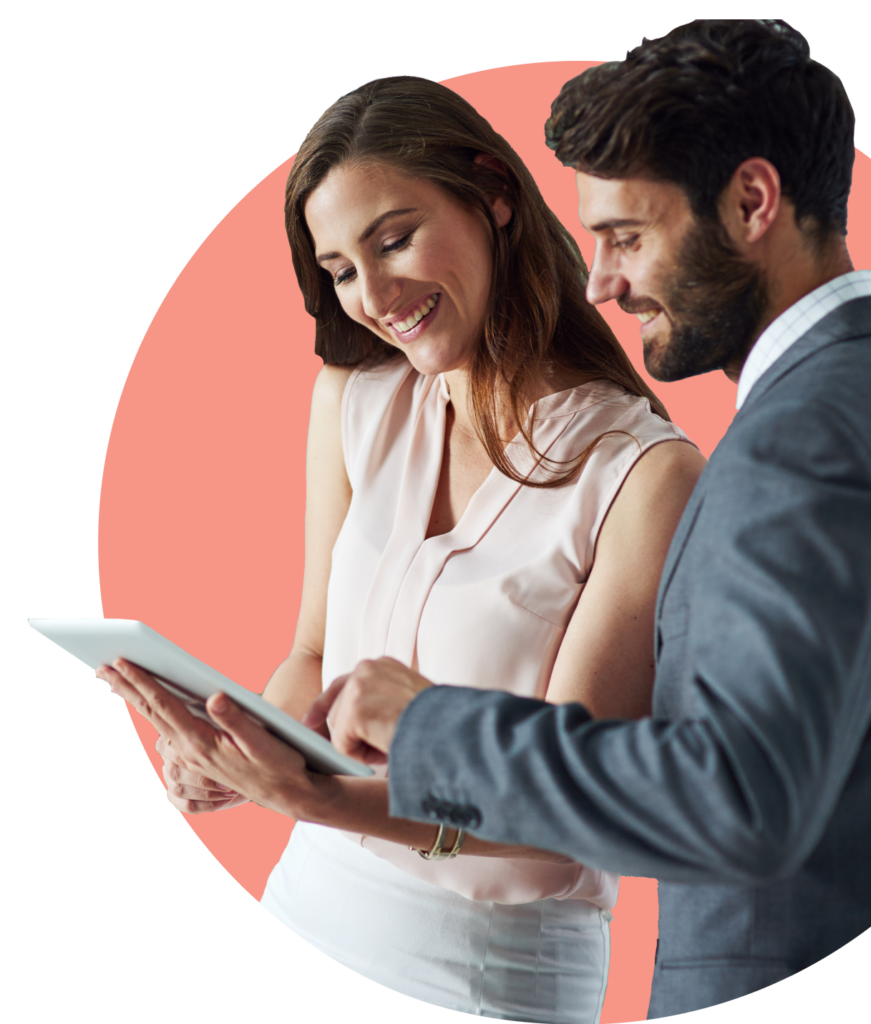 Guided by the smart minds from the industry
New classes added every month
Subscribe Better Adviser course to unlock all courses
Free access to BrokerHub system after subscription. Learn more about BrokerHub Tech & System
01
The way to improve customer service skill
02
Become a pro at locking rates and understanding how rates affect a loans approval.
03
Understand the importance of a survey and when it should be ordered and by who.
04
Learn how to read and understand an appraisal and how property values are obtained.
05
Understanding the Mortgage Industry.
Our team will give you expert advice about this course base on your need.