Don't let broker administration be the milestone that hinders your growth
BrokerHub' processing service for aggregators and broker groups support both broker administration and loan processing. With efficient loan packaging and tracking processes, settlement preparation and ongoing customer service will be smooth, and your brokers' wheels will keeps turning. This leaves you free to focus on your broker relationships, and your brokers free to write more loans and deliver a better experience for their customers.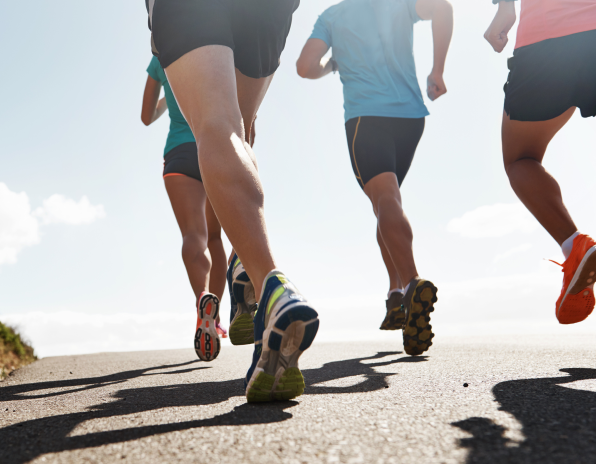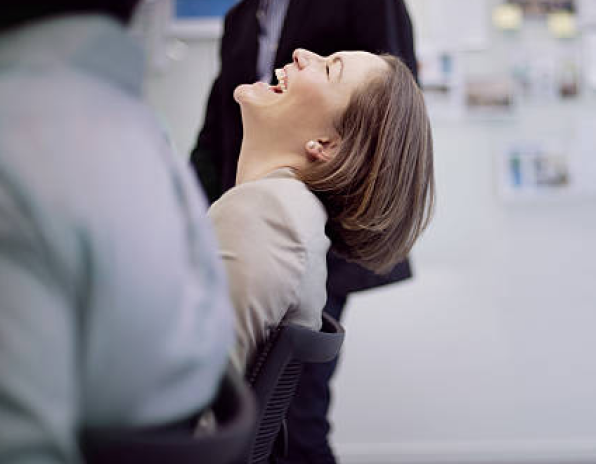 A complete solusion for you
BrokerHub processing service provides high-quality full parabroking service at unbelievable low cost! It is a cost-effective way to increase your capacity and efficiency as an aggregator.
we deliver:
Broker administration support for you
Loan processing support for your brokers
Expand your Business with Our Tech
Choose the plan that suits you best! More features will be available thanks to individual plans.
Promotion information introduction Promotion information introduction?