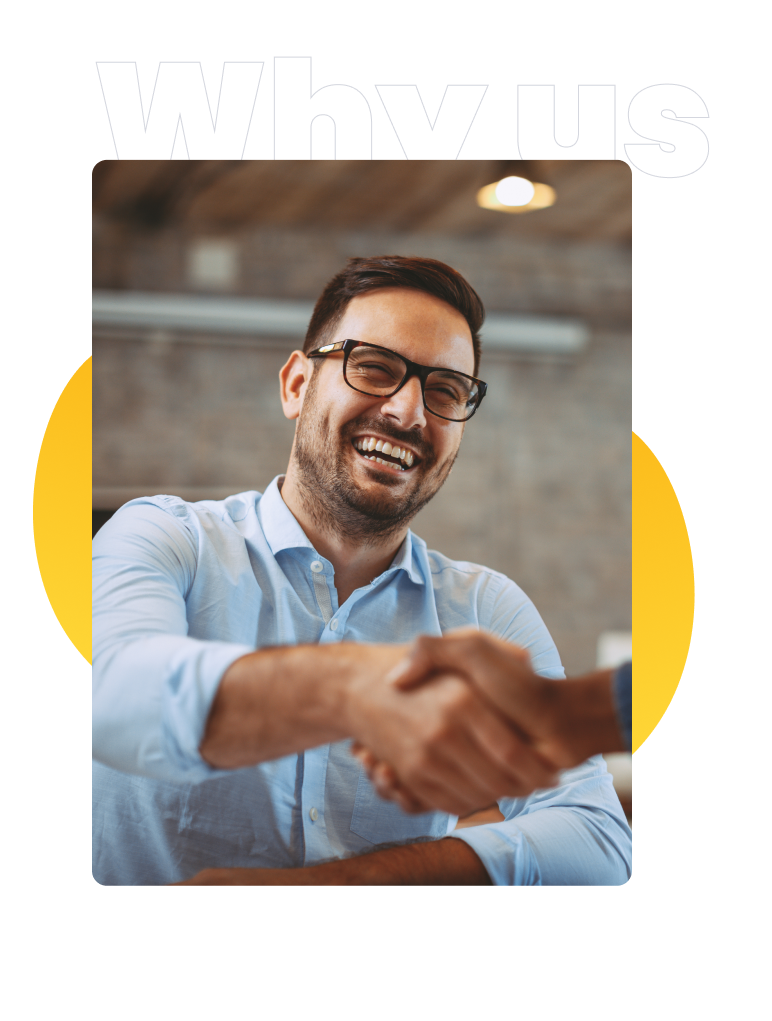 Grow your business with us.
LoanStreet's vision is to become the best home loan provider in Australia. We're putting progress within reach of more Australian. Don't miss the endless opportunities and growth with us!
Branding
Trusted by 100+ brands in Australia.
Talented people
Industry Leading brokers in our team.
Powerful IT solutions
Innovative in IT development for brokers.
Our Team is dedicated to build a Broker Platform that will help you develop your business to a further place.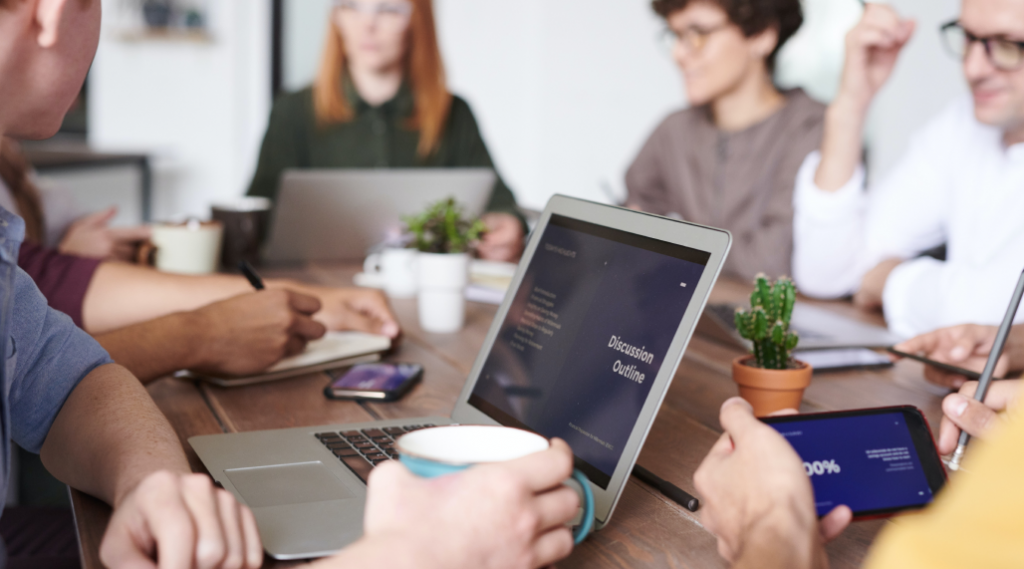 Need a consultation about the partnership?
Our team will give you expert advice base on your need.