LoanStreet is on a mission to change brokers' experiences, to help them feel connected and supported along their journey to the top.
We coordinate knowledge in the lending area and share experiences to deliver better products and a more seamless lending experience to our borrower customers.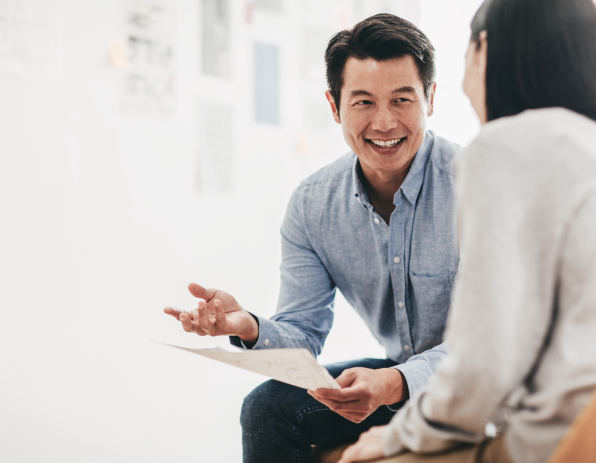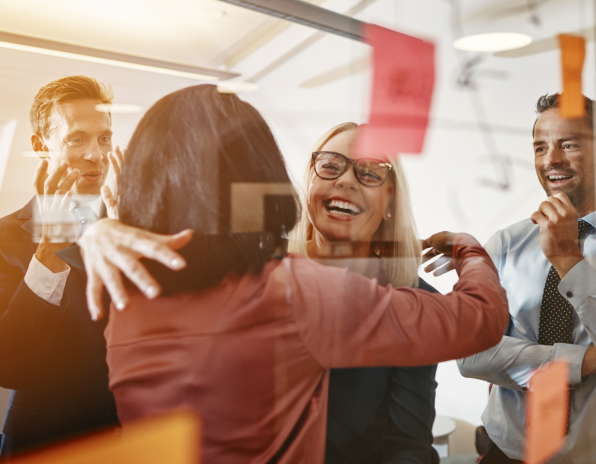 To become the number one go-to place for Australian customers to borrow with confidence and for brokers to get an edge on the competition. We proudly facilitate faster growth for the emerging non-bank lending landscape.
People are the most valuable asset at LoanStreet. Our team care about learning and sharing our knowledge and we are happy to provide resources needed for their valued development. At LoanStreet, we are committed to creating a stimulating environment that encourages individuals to bring their best to their work as a team. That's our goal, that's what we always strive for.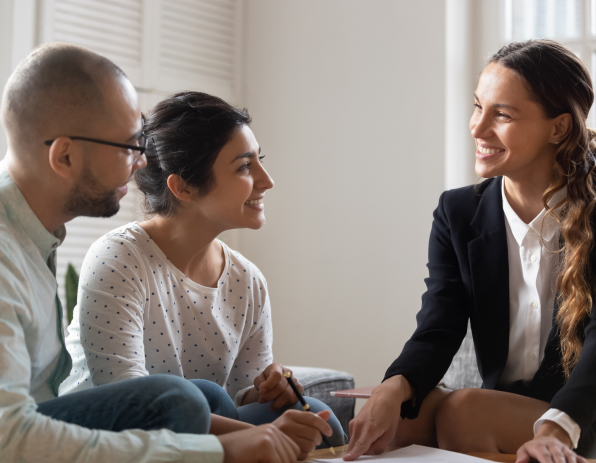 Join us and enjoy all the perks!
Join the most innovative broker platform to speed up your growth and create desirable opportunities for your business. 
Join MyHomeLoan become our brand Broker.
Join LoanStreet and be armed with our technology.
Explore for business growtth through partnership.